COMMUNITIES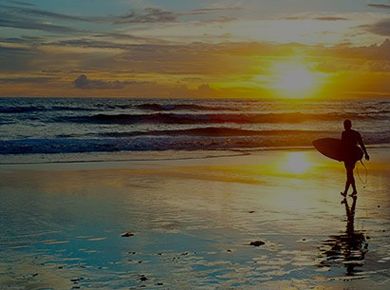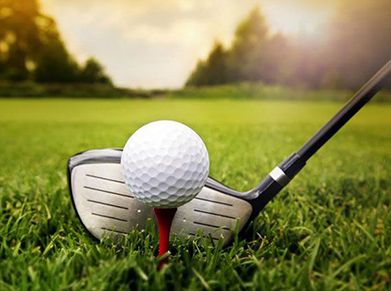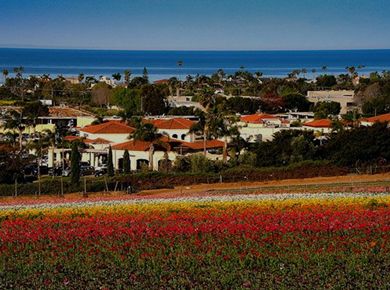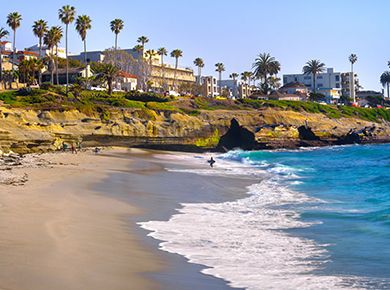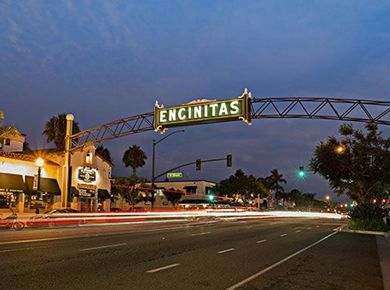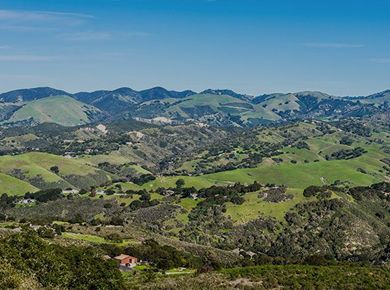 LUXURY REAL ESTATE
The Compass network provides access to luxury real estate and homes for sale throughout the United States. Our website lets you search property listings in San Diego, and includes a large inventory of luxury homes that match your lifestyle choices.


​​​​​​​Being a native San Diegan and currently living in Solana Beach, I have an intimate knowledge of many San Diego County neighborhoods. I participate in several volunteer organizations and I am an avid gardener & cook, and mom to two young men and two Yorkshire Terriers.

My primary objective is to always treat my clients with loyalty, respect, and to give them premier customer service. I believe it is important for a realtor to possess three important qualities; trustworthiness, responsiveness and knowledge.

Because trust is something that is earned, not given, I make it my priority to always have my client's best interest at heart. In doing so, we can develop a relationship built on trust and they will know that I don't see them as merely a transaction, but as a valued client and many times this develops into a lasting friendship.