For Sale by Owner - Why This is Not Always the Best Idea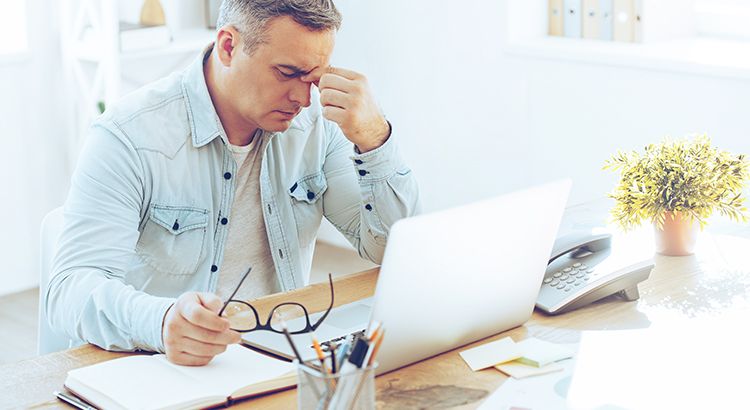 With so much information readily available online, sometimes people ask, "Why should we hire a real estate agent to sell our home?" They wonder, and rightfully so, if they couldn't sell their home through the Internet or through regular marketing and advertising channels without representation, without a real estate agent. Some do OK, many don't. So, if you've wondered the same thing, here are 5 reasons why you might want to consider hiring a Realtor.
1. FSBOing Has Become More And More Difficult and Incurs More Liability
One-page deposit receipts were prevalent in the early 1970s. Today's purchase agreements run 10 pages or more. That does not include the federal- and state-mandated disclosures. Most real estate files average thicknesses from one to three inches of paper. One tiny mistake or omission could land you in court or cost you thousands. This is one of the reasons that the percentage of people FSBOing has dropped from 19% to 8% over the last 20+ years. The 8% share represents the lowest recorded figure since NAR began collecting data in 1981.
2. Exposure to Prospective Buyers
I use the MLS, Zillow, Realtor.com, various social media sites, unique/single property web sites, targeted print media, just to name a few – all with professional photography and video to showcase the home in the best possible way. I attend weekly "pitch" meetings to promote the property to other local agents who may have a buyer. And, of course, I hold as many open houses as necessary.
3. Results Come from the Internet
Recent studies have shown that 94% of buyers search online for a home. That is in comparison to only 17% looking at print newspaper ads. Video content is becoming a much more important component of on-line marketing. Where did buyers find the home they actually purchased?
· 51% on the internet
· 34% from a Real Estate Agent
· 9% from a yard sign
· 1% from newspapers
The days of selling your house by just putting up a sign and putting it in the paper are long gone. Having a strong internet strategy is crucial.
4. There Are Too Many People to Negotiate With
Here is a list of some of the people with whom you must be prepared to negotiate if you decide to For Sale by Owner:
· The buyer who wants the best deal possible
· The buyer's agent who solely represents the best interest of the buyer
· The home inspection companies, which work for the buyer and will almost always find some problems with the house
· The appraiser if there is a question of value
5. You Net More Money When Using an Agent
Many homeowners believe that they will save the real estate commission by selling on their own. However, the main reason buyers look at FSBOs is because they also believe they can save the real estate agent's commission. The seller and buyer can't both save the commission. Studies have shown that the typical house sold by the homeowner sells for $185,000, while the typical house sold by an agent sells for $245,000.
Bottom Line
Before you decide to take on the challenges of selling your house on your own, give me a call to discuss your options.