Solana Beach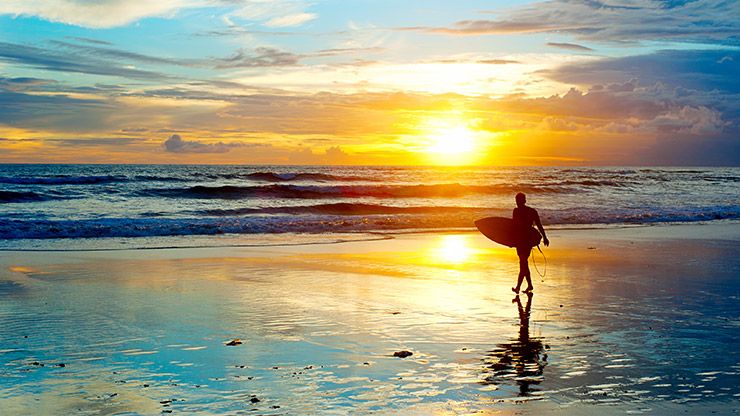 The charming seaside community of Solana Beach is nestled along the northern coast of San Diego County, approximately 30 minutes by car from downtown San Diego. Its main access routes include Interstate 5, Highway 101, Lomas Santa Fe Drive, and Via de la Valle. Amtrak and Coaster trains (the local commuter train from Oceanside to downtown San Diego) stop at the station located at 105 N. Cedros Ave.

The City lives up to its name (Solana means "sun" in Spanish) with temperatures that average 62 degrees in the winter and 77 degrees in the summer. It offers 1.7 miles of coastline for swimming and surfing. Most days you will see locals drop by to watch the sun set at Fletcher Cove. It has both highly rated schools and beautiful beaches.

Cedros Avenue is a favorite destination for those looking for eclectic shops, great dining, golf, nightlife, and nearby hiking. The famous Belly Up Tavern attracts musicians far and wide and the local North Coast Repertory Theater has a fine reputation and performs a wide range of theatrical works.